We are specialized in offset paper printing and packaging. With 18 years of experience in this industry, our subsidiary factory outputs books, catalogues, binders, calendars, envelopes, paper bags and all kinds of packaging boxes such as, rigid boxes | perfume boxes | watch boxes | chocolate boxes | wine boxes | foldable boxes | cosmetic boxes |round boxes |book shaped boxes |custom gift boxes.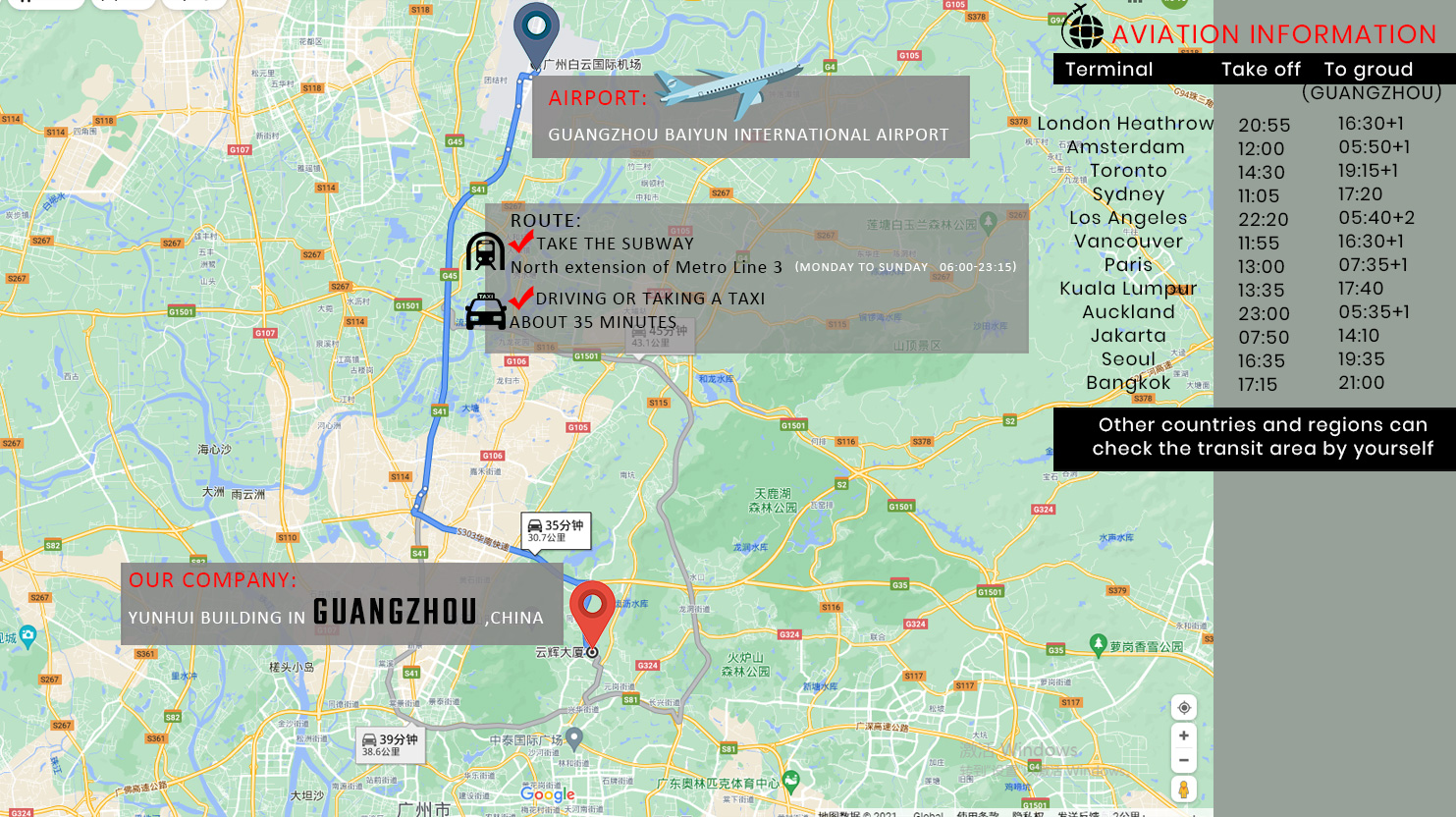 category
equipment model #
qty
remarks
prepress
Epson Stylus Pro 9600
1 set
Epson Stylus Pro 9880C
4 sets
HP Designjet T770 &5500
2 sets
CREO
1 set
Fuji positive aluminum plate
Press
Heidelberg CD102-4
3set
4 colors
                   CD102-4/5
1set
5 colors
                   XL105
1 set
4 colors
                   XL106
1 set
4 colors
after-press
Case maker
Kolbus
3 sets
Bindery
Muller Martini 3800.2193.4
2 sets
Sewing
Muller Martini   3214
2 sets
Folding
Heidelberg STAHL KD78
6 sets
Web printing process
Rotoman 50N
1 set
KBA-C215
1 set
Our marketing dept. team averages at 28 years old. From 3 years to 20 years of their salesman experience, they believe a good communication, well understanding of printing industrial knowledge and competitive pricing is most important to clients and themselves .
Lucy Chen
Graphic Designer