There are several aspects to consider when choosing to package in the food industry. Unlike other products, food products are not only fragile but also perishable goods.
Apart from enticing visual appeal, your packaging must provide added value. Some of the prime qualities to focus on includes top-rated hygiene, safe transportation, storage, etc.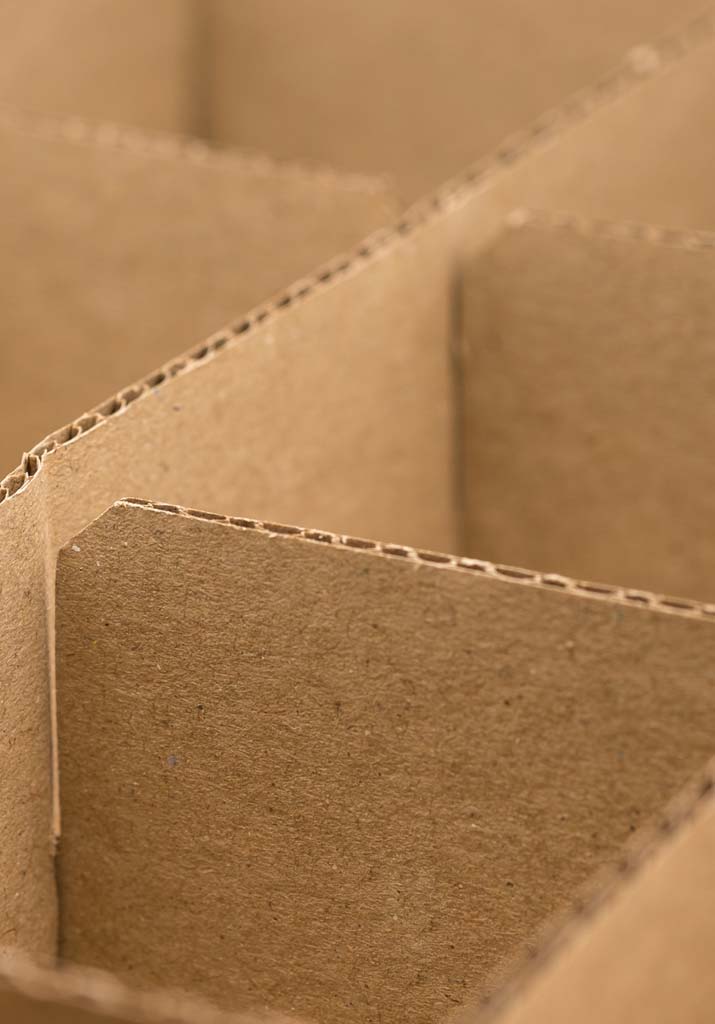 Whether you need a tempting macaron box or food packaging containers for takeaways at the restaurants, the following are some aspects you must prioritize to beat the competition.
Packaging Material
Before anything else, you need to choose the packaging material for your food products. Without the proper packaging, it is can be challenging to retain freshness and quality.
For instance, you can readily use cardboard boxes for pizza packaging. But airtight aluminum foil or polypropylene is indispensable to prevent moisture contact, retain freshness, and crunch in items like wafers, biscuits, and others.
Food Hygiene and Safety Standards
Packaging plays an eminent role in food hygiene and safety processes. It involves several steps to ensure the end-user receives the product in a fresh and safe condition.
For instance, minute mistakes or malfunctioning in the chocolate box packaging process can pose risks such as staling, loss of aroma and essence, contamination, etc.
Poor product quality and customer experience directly impact the business and market reputation.
When choosing a food packaging partner, ensure that they follow the government regulations for safety and quality standards.
Food Packaging Design
Quality control and hygienic packaging efforts can go in vain if you fail to cope with the market competition. Just remember your last visit to a local supermarket.
The piles of similar products on the racks leave most people in confusion. Even if you want to purchase some cookies, it is the packaging that grabs the attention. The cookie box packaging with a glossy design, a see-through film, or alluring images has higher prospects to compel the purchase decision.
Following are some considerations to make your food packaging design alluring for the target market:
Target with Multiple Design Elements
Understanding consumer behaviour is a hard nut to crack. Every person is different and makes choices based on certain criteria.
Some people love glittery packets on the rack. Others may be tempted to buy a packet of pistachios by seeing the images. Health-conscious buyers will always look for the nutrition information at the back. So you never know what can work for you.
Why not please the majority with everything possible?
Convey Your Brand Message to Create Impression
It is not about fabricating or exaggerating values. Your packaging design tells a lot about your brand.
For example, you have chosen sustainable packaging made of green materials, minimal tints, and simplicity. It appeals to the young customers who appreciate brands having an eco-friendly approach. 
The Design Must Represent Your Product
No matter what you do with the visual appeal, it must complement the ingredients inside the packet. The customers identify a product from the type of packaging it has.
Mineralized water is sold in plastic bottles. Buyers won't find yours if you choose metallic cans.
Reveal the Health Benefits for Promotion
Mention the value your food product can provide the consumers. Customers are picky about items that offer some added health benefits apart from the taste.
Do you need customized food packaging products?
At HY Printing, we have a team of efficient professionals to do it all for you.
From custom-printed burger boxes to bulk any type of bulk food packaging needs, we are available to cater to any type of order.
For further information, please feel free to reach out.
QUALITIES TO LOOK FOR IN FOOD PACKAGING CONTAINERS
Environment-friendly material
Sustainable end of the line options
Versatility in design, shape, sizes, and forms