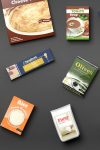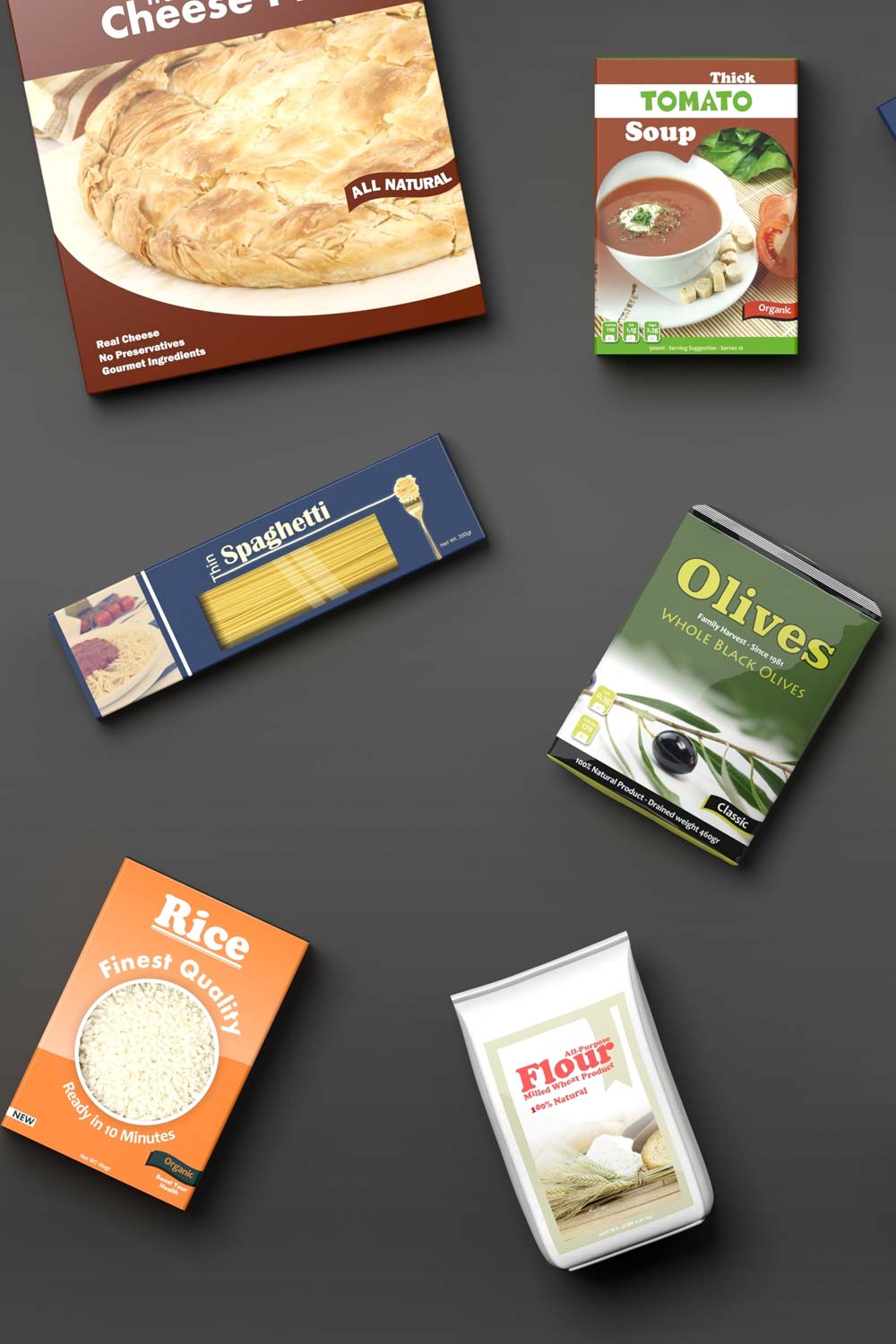 6 Stunning Holiday Packaging Ideas to Wow Your Customers
Is your packaging design ready for Christmas 2021?
Every year brand owners combat the market competition. It's strenuous to cope with the pressure of standing ahead of the rest.
Gone are the days when it was easy to entice the buyers with a heart shaped cardboard box. Today, you need to go miles further to boost sales.
The hunt for innovative ideas to woo the customers is the top priority for everyone in the race.
So dive in to explore the ideas you can incorporate in your packaging design. All your efforts are worthy of influencing the buyer's decision.
Sustainable and Minimalist
Be ethical to care about our planet. Over 80% of the packaging materials will be disposed of very soon. Choose materials that are easy to compost or recycle for future use.
Using minimalist prints and organic materials adds eco-friendly recognition to your brand. Moreover, clutter-free patterns and soft hues have a sophisticated appeal.
Christmas Design Theme
It's the holiday season, so the customers are looking for Christmas gifts. 
The themed design does it all for the buyers to eliminate the pressure off their shoulders to use wraps and ribbons. 
The popular color scheme is preferably in red and green or other bold hues. You may add some glamor with a bit of golden shimmer. 
So the job is to purchase the products packed neatly in custom luxury gift boxes and place them all in a wicker basket. 
Humour Text and Graphics
Everyone is in a light festive mood while on a holiday shopping spree. Quirky texts in handwriting fonts, animated Santa graphics, and other funky elements often create a magical appeal. Whatever you do, just stick to the Christmas theme.
Green Fillers for Fragile Goods
You need protective void fills to keep the squeezy tubes, glass bottles, and other similar items inside the box safe. All of these are going to end up in the trash can. We recommend using shredded papers in festive colours or wood wool fillers. They are biodegradable, compostable, and easy to recycle.
Internal Packaging and Partitions
Unlike single product packaging, choosing a packaging design for a gift hamper with multiple items requires internal partitions or inserts. The customers should receive the products in a safe condition.
You may use mini cardboard boxes to pack small objects such as tealight candles, shots glasses, etc. Else, it is wise to insert some sort of rigid paperboard or Styrofoam frames to keep the things intact.
Enticing Add-Ons
Sometimes, little giveaways do a great job of bringing a smile to the recipient's face. Think of trivial festive pocket-friendly add-ons such as:
Glitter ribbons
Customized Merry Christmas labels/stickers
Miniature Christmas ornaments
Small Christmas wishes card/tag
Start Planning Your Holiday Packaging
You can do a lot with outstanding packaging design to lure the eyeballs during the upcoming holiday season. The key to success is to start as soon as possible. The early you start, the better is the scope of eyeing the details.
At HY Printing, we provide customized packaging and printing for a diverse range of industries. We specialize in corporate gift packaging and so much more.
If you need X-mas theme packaging or custom food boxes for the upcoming holiday season, just reach out. We are just a phone call away.
BENEFITS OF CUSTOM HOLIDAY PACKAGING DESIGN
Bestows value to your brand image
Astonish the buyers in a unique way
The fancy idea to demonstrate special holiday offers
Opportunity to exhibit your product line in a new avatar