A significant amount of the packaging material ends up in the trash. In a recent study by EPA, 82.2 million tons of containers and packaging waste generated was in 2018. While the ever-increasing landfills have emerged as a concern, almost every business is thriving hard to switch to sustainable packaging options.
The good news is that you don't need to break a bank for sustainable packaging. Today it is not a hard chore to find affordable eco-friendly shipping supplies, biodegradable and compostable packaging boxes and so much more.  
Environmental-friendly packaging minimizes your costs in many ways-
Reduces the amount of material required for packaging
Lightweight enough to cut down shipping costs
Recyclable packaging material lowers the expenses of buying new materials every time.
Some packaging items such as wooden boxes can be reused over and again. Hence it is a one-time investment.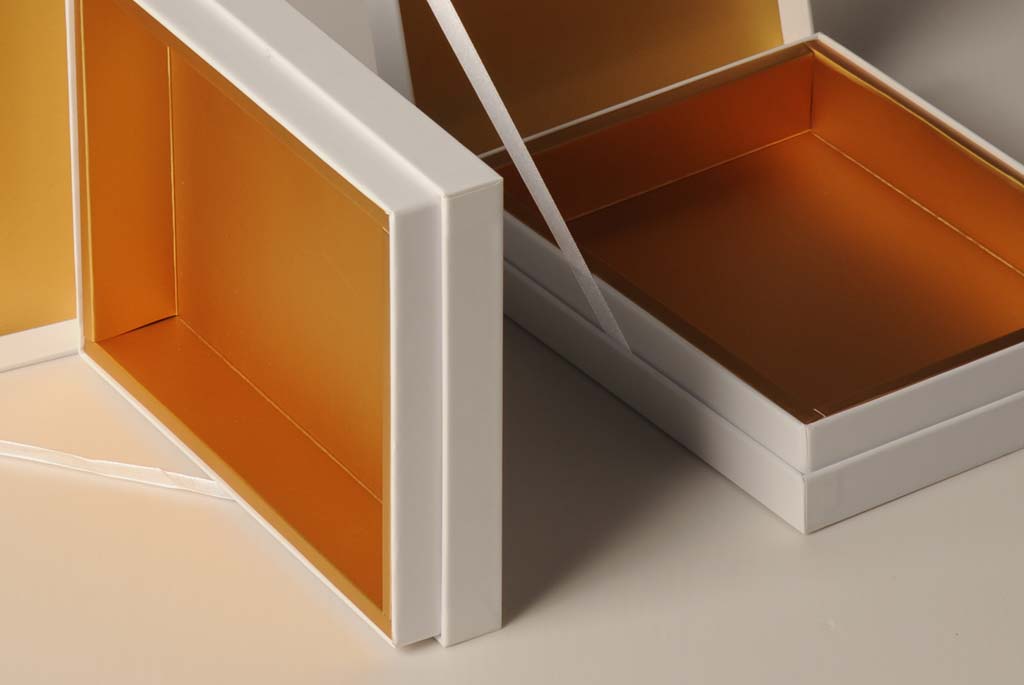 Sustainable Packaging Ideas to Build Brand Reputation
Reusable Paperboard
Paperboard is by far the most widely used eco-friendly packaging material. From corrugated cartons to cardboard boxes, all are made of various forms of paperboard material. Some brand owners go an extra edge with their green initiative by adding twigs, cotton balls, flowers, etc.
Wooden Packaging Boxes
From small parcel boxes to large shipping needs, you can do almost anything with wood packaging material. You can create attractive gift boxes in almost any shape from logs of wood.
Before you choose, it is necessary to calculate the budget. It can be expensive to make custom wooden boxes for small gift items. The large shipping boxes can offer ROI in the long run as you can reuse them for years.
Bamboo Packaging
Thinking of bamboo packaging reminds us of the UK-based Eco Panda brand. The company sells reusable cotton pads for makeup removal and cotton earbuds. They have won the hearts with their go-green message through the 100% organic material used.
Mushroom Packaging
Do you hate the classic Styrofoam?
We too. It feels guilty to dispose of these in the garbage. But all thanks to the new mushroom packaging. You can use it for packing large appliances to small fragile gift items. It is made of agricultural wastes that you can compost within a month.
Fabric Wraps, Bags, and Pouches
There are many creative ideas to use biodegradable fabric for packaging purposes. We just love the idea of using vibrant mesh wraps on flower bouquets.
How about using the Japanese Furoshiki fabric gift wrapping idea for upcoming Christmas?
Today many companies are using jute potli pouches instead of the traditional plastic or metallic foils. Fabric is suitable for custom prints and designs. You will never have to worry about offline brand promotions when choosing colourful printed jute bags instead of cheap plastic.
Beware of Fraudulent Claims
Many brands are consciously adopting the 'greenwashing' marketing strategy. The buzzword is already a matter of concern for environmentalists. Greenwashing is a tactic to distort the buyers with false claims to show that the packaging is eco-friendly. Unfortunately, they are actually using cheap unsustainable materials.    
Key Takeaways
Sustainable packaging is gaining eminence among consumers, especially millennials. With green packaging, you can build an impressive reputation in the market even if you are a new brand.
There are many ideas to go green with affordable packaging options- eco-friendly boxes, biodegradable fabric bags, mesh wraps, and so much more. You can make a move without manipulating the budget.
Are you looking for genuinely sustainable packaging for your products?
Please feel free to get in touch. HY Printing is a premium company specialized in offering customized packaging and printing solutions.
Whatever be your need, we can help you.
BENEFITS OF ENVIRONMENT-FRIENDLY PACKAGING
Minimize carbon footprints
Reduce costs in many ways
Build a decent brand reputation
Live up to the market trends